The First Watch Marine team has many years of experience with marine onboard systems diagnostics, repairs, upgrades and new installations. We are an ABYC member and have ABYC certified technicians on staff to ensure work is done properly and safely the first time.
ABYC = American Boat and Yacht Council. Established in 1954 in response to a boom in recreational boat building, The ABYC is a non-profit, member organization that develops voluntary global safety standards for the design, construction, maintenance, and repair of recreational boats. The role of the American Boat & Yacht Council (ABYC) is to be the essential source of technical information for the international marine industry. They develop product safety standards, credentialing, education, training, and other tools to equip their
members to be successful. Everything they do is to support the members to achieve the goal of making boating safer.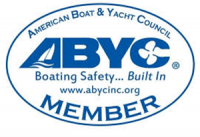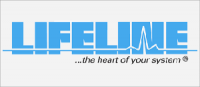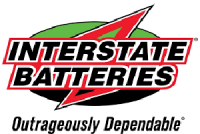 First Watch Marine has technicians on staff who hold ABYC certifications in Marine Systems, Marine Electrical and Marine Corrosion. 
First Watch Marine has experience with marine systems including:
freshwater and saltwater pumps and plumbing, including bilge pumps and float switches, sump pumps and MSD (Marine Sanitation Devices), tanks and fixtures.
batteries and battery cabling/switching, charging systems, inverters, inverter/chargers, generators, solar panels, and high-output externally regulated alternators.
load-side electrical systems such as AC/DC distribution panels, cabin and exterior lighting, appliances, horns, wipers, actuators, trim tabs, blowers, liquid petroleum gas (LPG) systems, Carbon Monoxide (CO) detectors, fire suppression systems, hydraulic and mechanical steering systems, spotlights, etc.
ground tackle systems: manual and electric windlasses, bow rollers, anchors, chain and rode.
marine corrosion: corrosion surveys (diagnostics), prevention devices such as galvanic isolators and isolation transformers, impressed current protections systems and vessel hull potential monitoring systems.